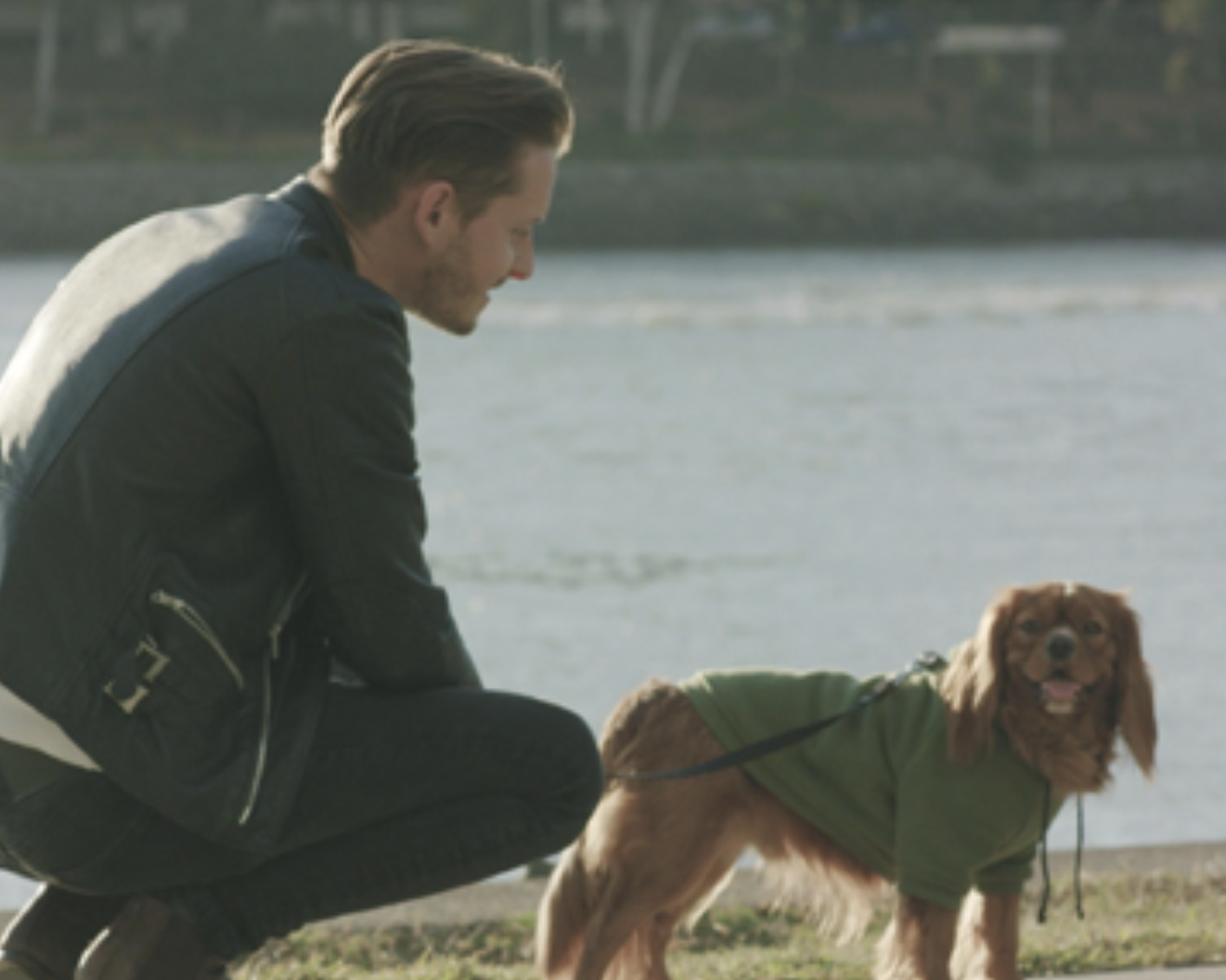 Tips for Dog Lovers
Our favourite local, dog-friendly walking spots
Get out and about with your dog and enjoy this lovely autumn weather.
Explore the streets around you and support local business by grabbing a takeaway coffee on your adventures. Remember social distancing rules apply outside.
– Orleigh Dog Park is quite large and the walk there from West Village is nice along the river. Expect it to take about 30mins to get there. Best to go down Hockings Street and turn left.
– Closest dog park is at the end of Hockings Street and is called Riverside Dog Park. It is smaller but closer. The walk there is along a footpath so a perfect time to practice good lead walking and sitting at traffic lights.