About West Village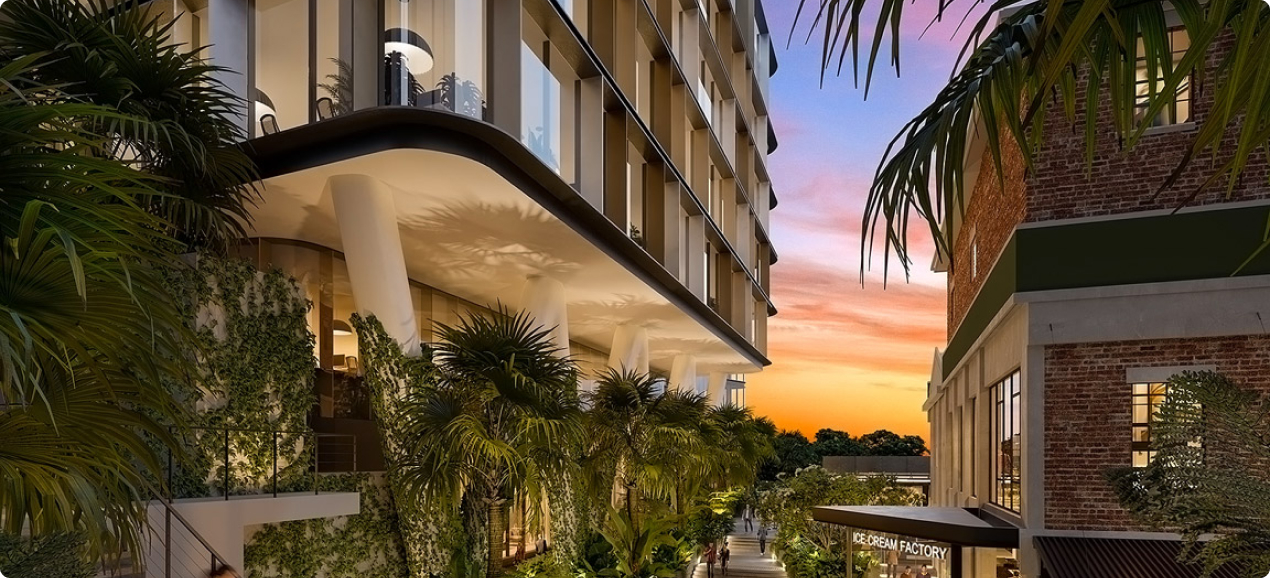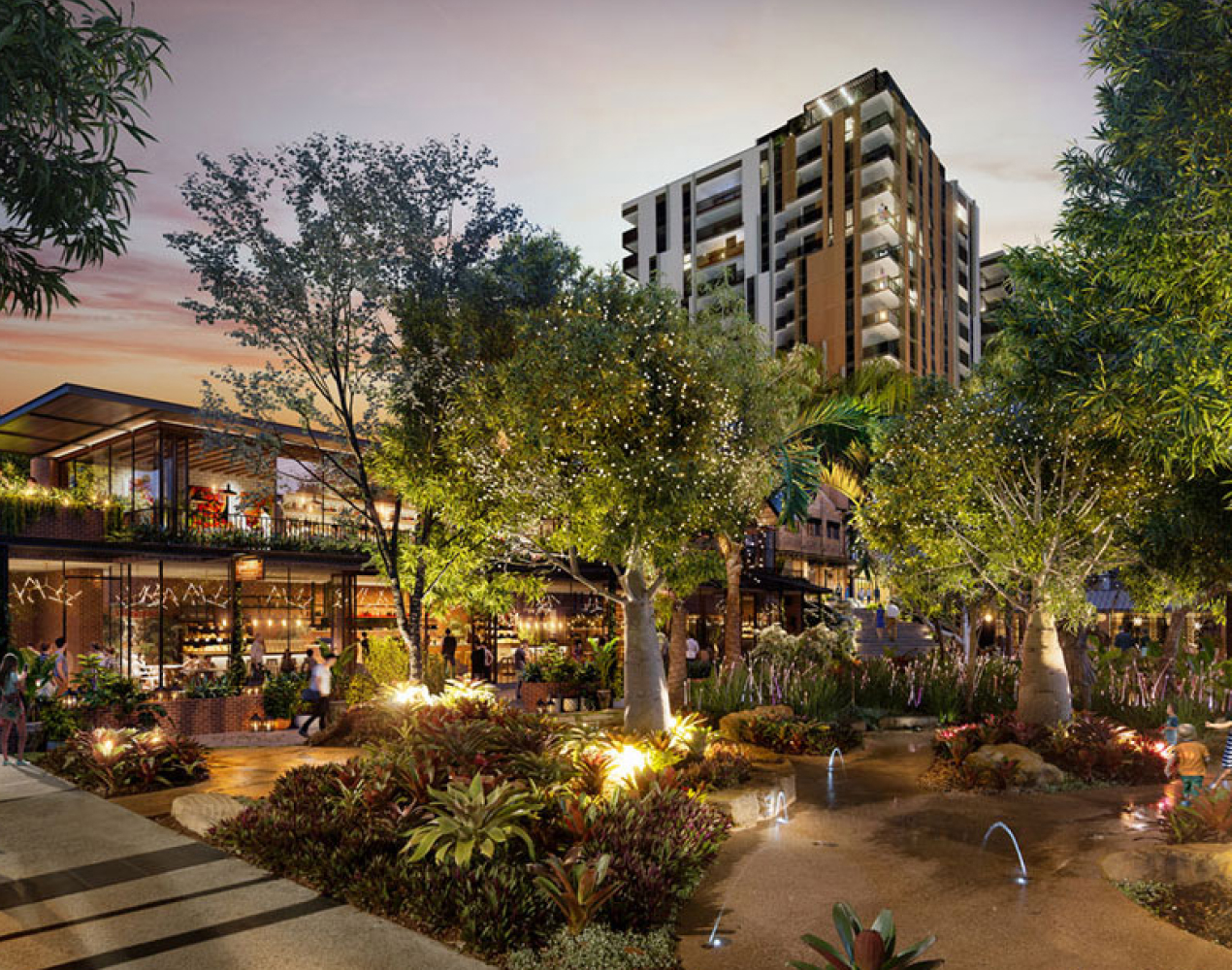 Master Plan
The West Village precinct is 2.6 hectares bounded by Wilson Street, Boundary Street and Mollison Street at West End.
West Village is a mixed use, master-planned site with several main stages of construction. West Village is expected to be completed in 2024 and will include:
Residential living
Commercial tenancies such as offices, restaurants and cafes
Shopping centre
Fitness and health services centre
Public open space
Arts and theatre centre
Learn More
Heritage Renewal
Stage One of West Village included the restoration of two major heritage buildings on the site. The Peters Ice Cream Factory and Peters Cone Factory were built in the late 1920s and employed many West End locals for nearly seven decades.
After the closure of the factory in 1996 the site was used for warehousing and office space, studios and various events. Both buildings are now restored and provide accommodation for a range of uses including an arts theatre, office space and retail space.
Learn More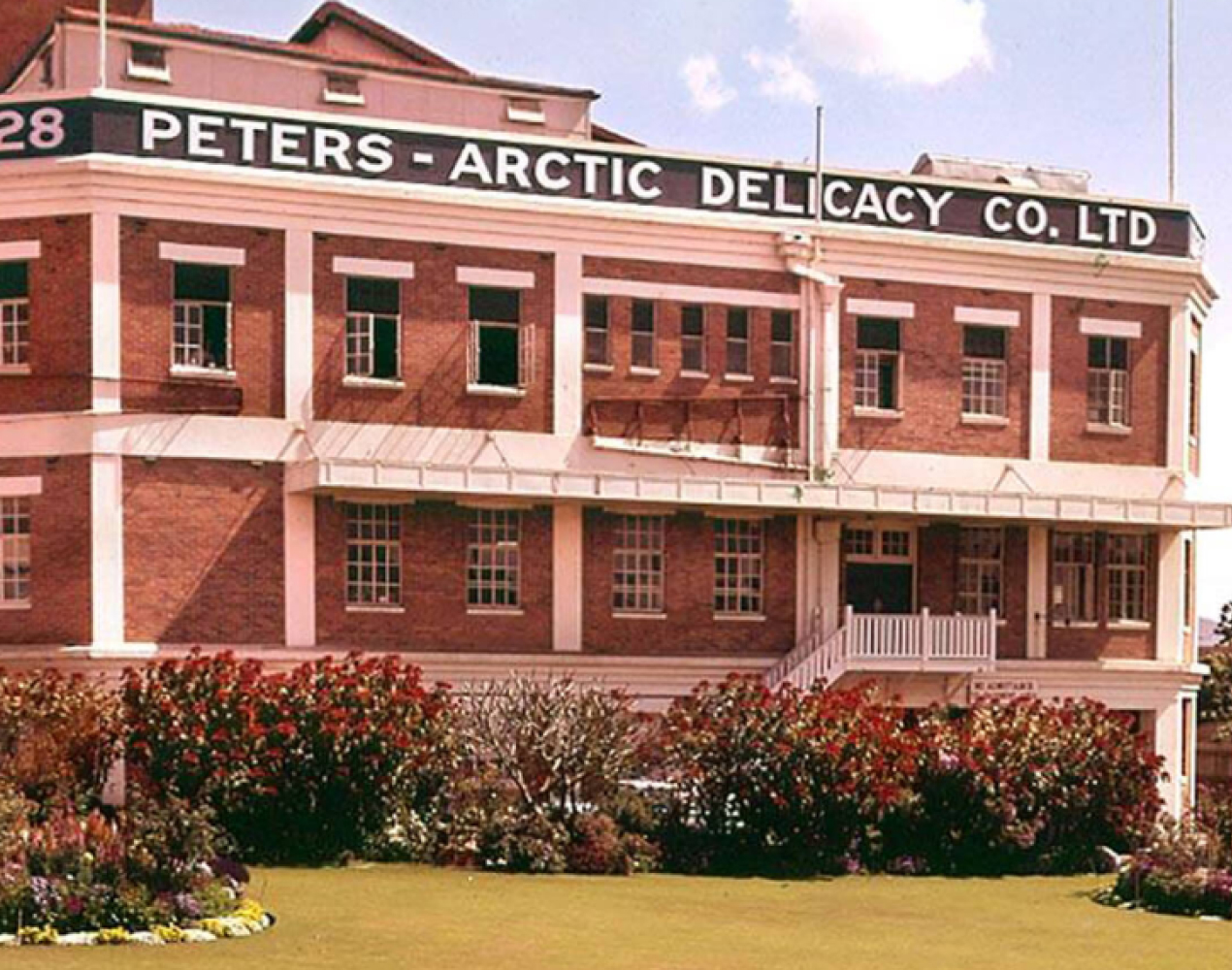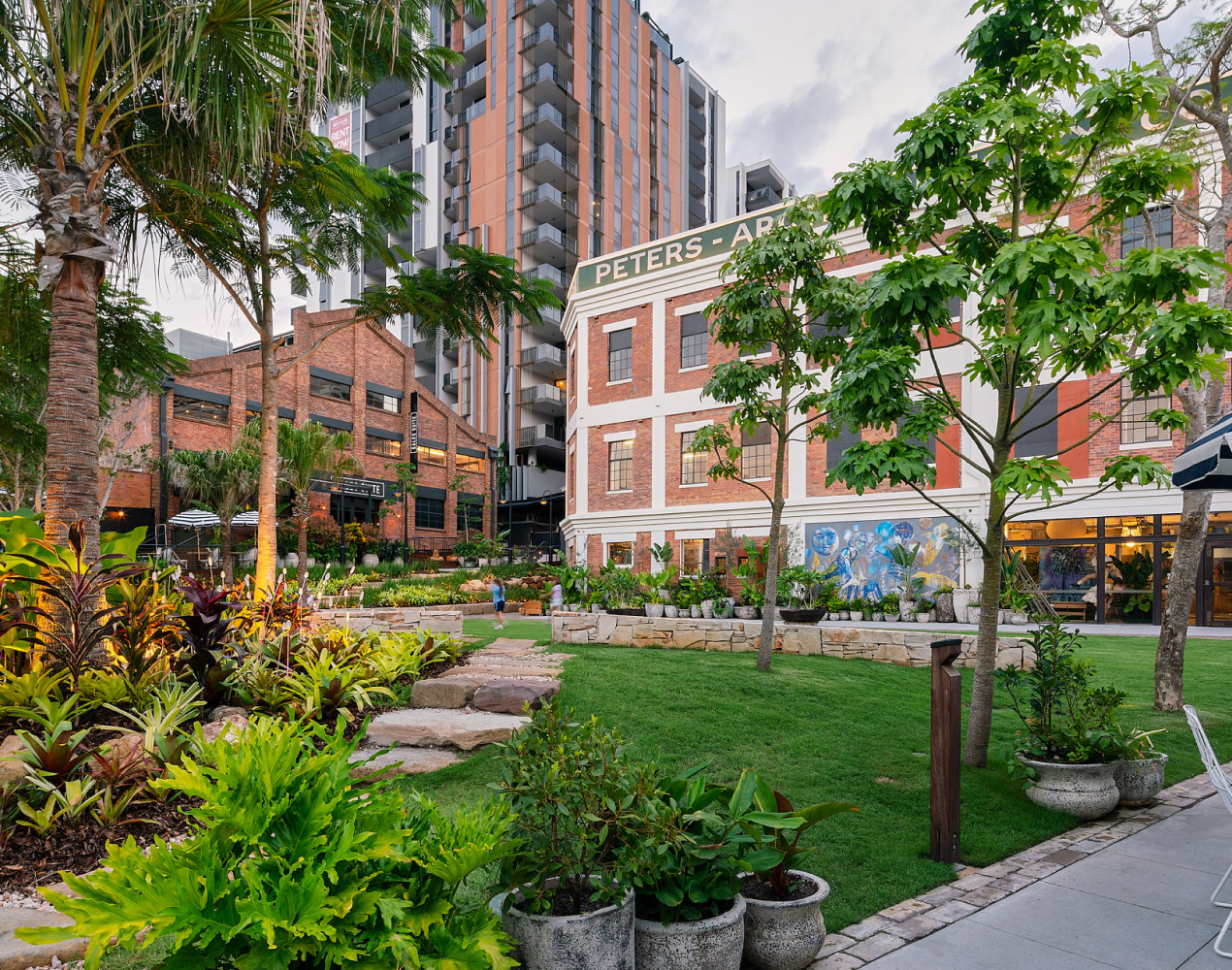 Public Space & Green Space
The West Village Master Plan includes 6,500 square metres of public space with open lawns, deep planted mature trees, gardens and a water play area.
The site provides pedestrian access via several green and covered laneways. A new shared street, Little Jane Lane, will provide pedestrian and cyclist access between Little Jane Street and Mollison Street.
Learn More
West End Community
In the design phase, the developers of West Village met with the West End community and trader groups to discuss the project and create solutions for areas of concern. These discussions resulted in:
Increased car parking spaces to provide around 1,900 spaces within the West Village precinct
Increased green space and more publicly accessible space with connecting laneways and open street frontage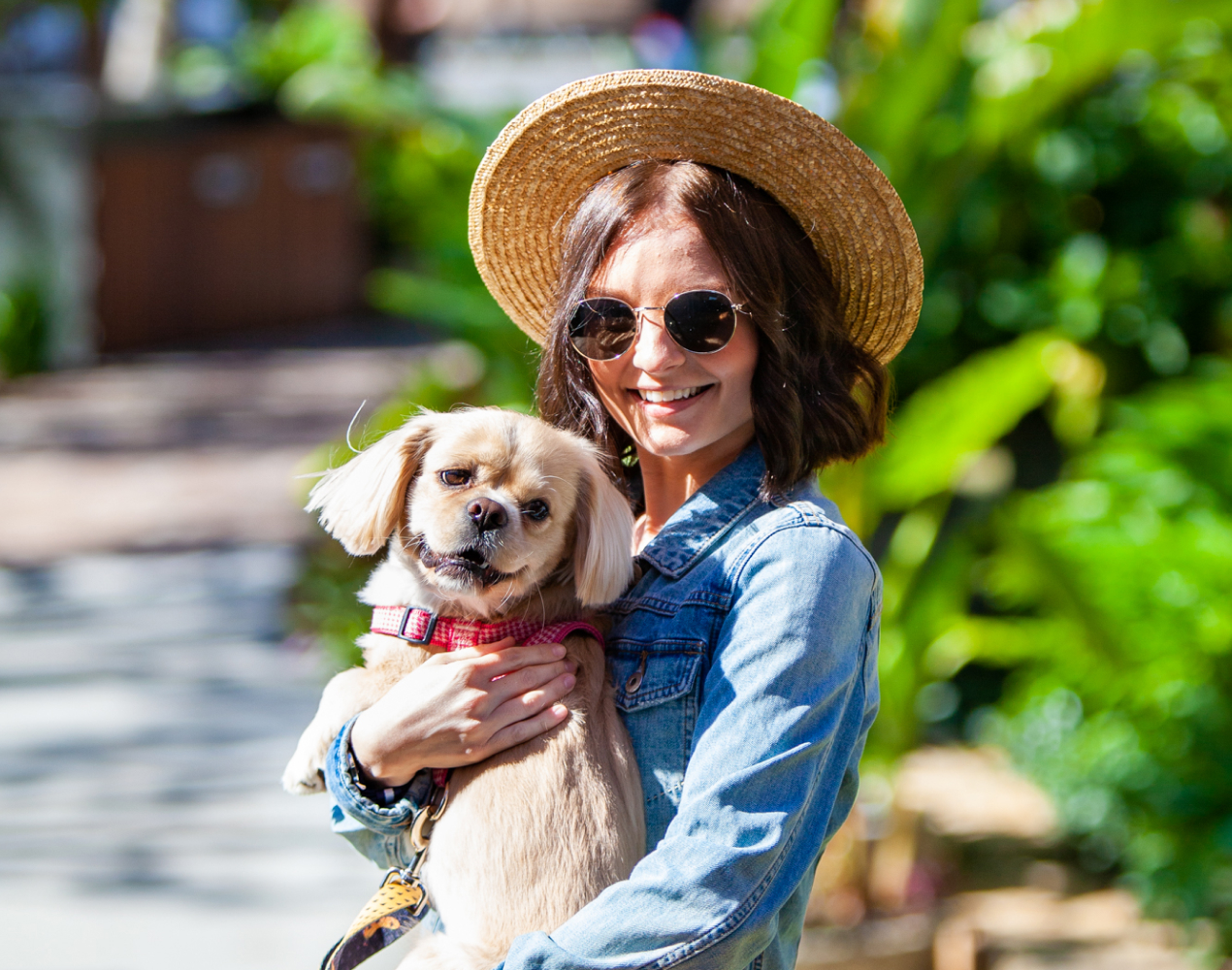 Retail Centre
The shopping areas at West Village includes a supermarket, fresh food store, restaurants and cafes. Other facilities will include a medical centre, a child care centre and office space for commercial tenants.
Learn More
---
Disclaimer: The information on this page is indicative only and subject to change. West village is a multi-stage master planned community