With flexible character space and A-grade commercial offices, West Village is the location of choice for companies seeking corporate prestige, amenity and connectivity.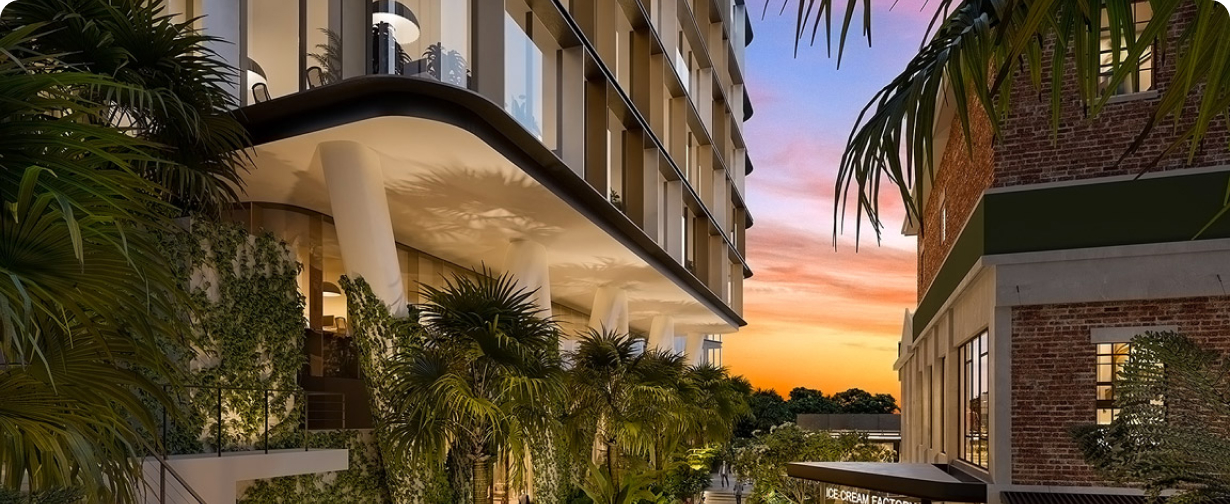 Greenhouse
The Greenhouse is set to be the premium location for companies seeking high quality space in a thriving urban community.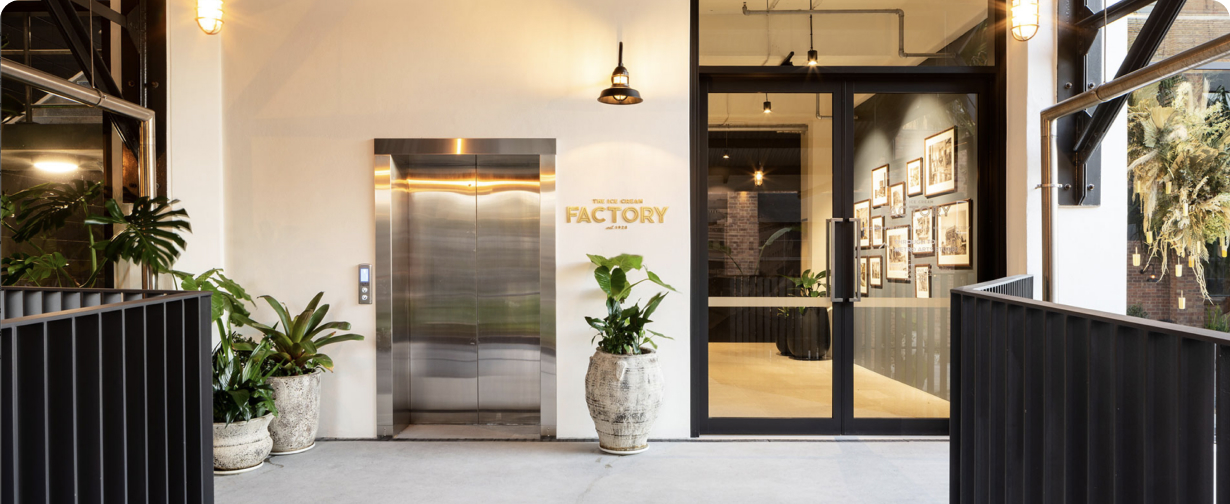 The Ice Cream Factory
A character filled landmark building in the heart of a thriving business village with flexible spaces to suit companies of all sizes.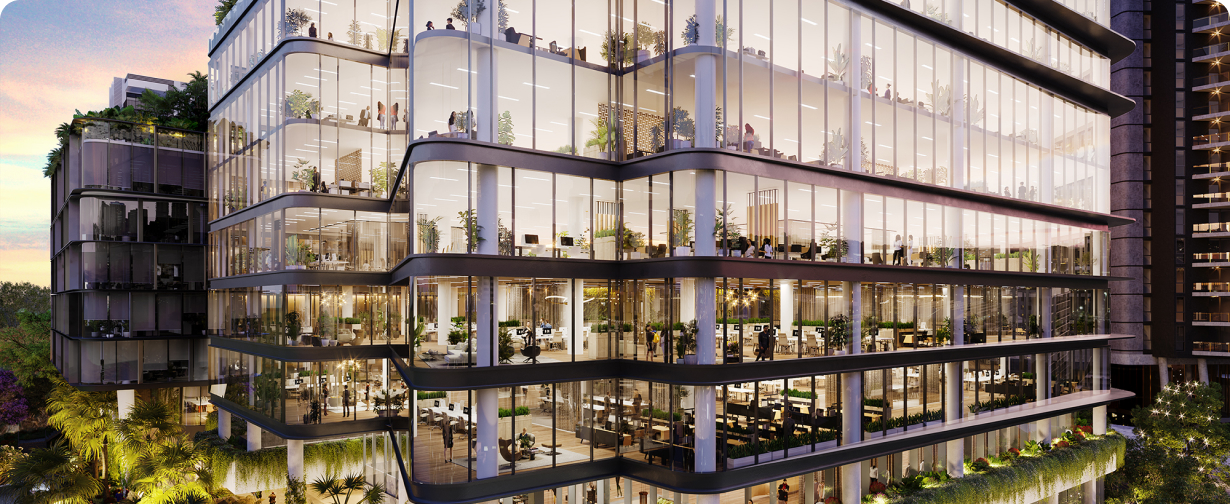 One West Village
Designed to be West Village's largest commercial building, the 20,000sqm One West Village, will boast presence and architectural appeal.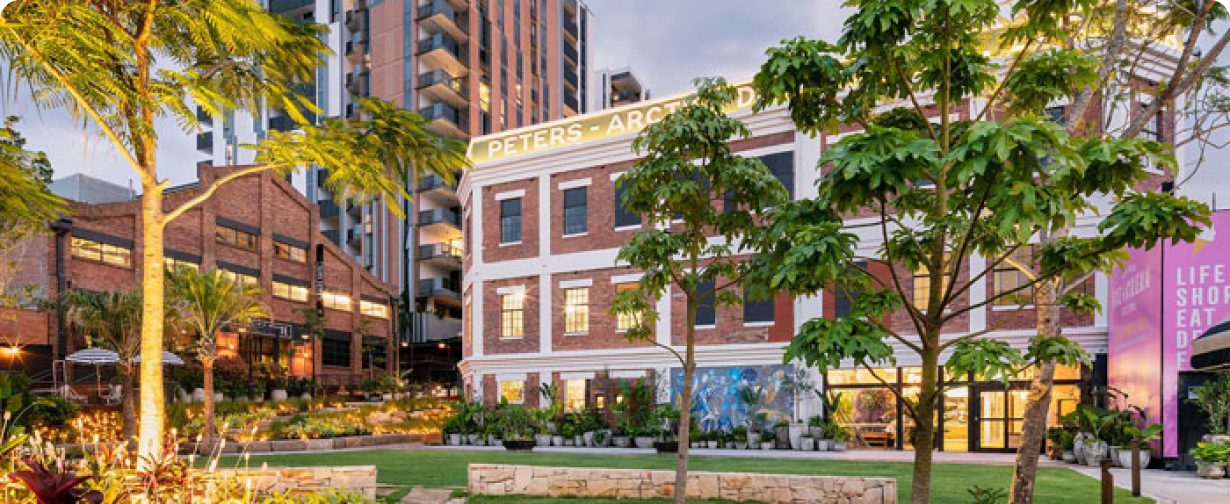 Factory 2
Fully leased until 2025, the industrial-chic styled building is home to an array of thriving tenants in both the property and creative industries.
Enquire Now
Join Brisbane's first Business Village. Speak with the team about flexible leasing options today.